Greetings friends! Have I got some great news for you today!
For a limited time of today only, when you order, you'll receive not only one, but two!…
Wait… Sorry… That wasn't it.
Ready for the real news?
Are you sure?
I'll give you a moment to get properly stoked…
Hums the Jeopardy tune
Is it time yet?
It is!
Drum roll
I am incredibly proud to announce that the forces of Children of Ur and Eleven are coming together at last!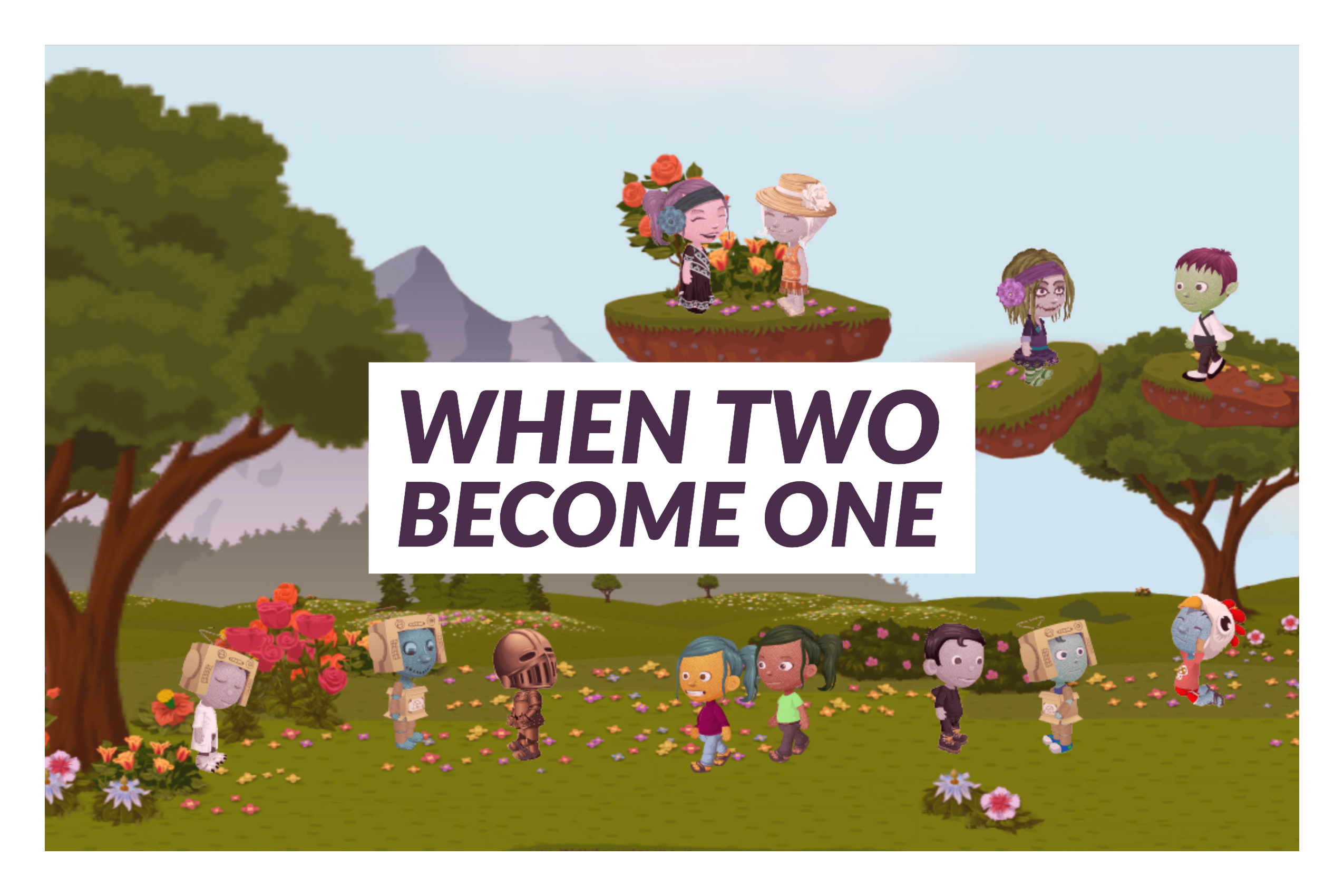 I know there's been a lot of questions as to why there have always been multiple projects, and, for a long time, we felt we had good reasons. Eleven was focusing on only filling in the gaps that Tiny Speck left for us, while CoU were working to rebuild everything from the ground up.
Over the years, both teams have had varying levels of success in their separate approaches, but it's recently become clear to all involved that if we want to keep this effort moving forward towards the future, we should join our forces together and come up with a new, consolidated approach.
Going forward, we're going to try and take some of the best parts of both of our approaches and marry them together. As you all likely know, Flash has been on a slow death march for years and has finally been given much more firm timelines for it's demise. While Eleven's current setup would be greatly impacted by this, CoU has a Dart based client that would not. This puts us in a good position to see how well the separate pieces can play together and set up a good plan to move away from Flash forever.
While we're still working out some further details of how this merging will impact things, here are a few points we've discussed internally.
The current CoU team is coming on board with the Eleven team setup. While the game will be Eleven, we're looking into options on how to honor the names of both teams in other respects.
The CoU game will live on for now, but will roll off back to the realms of imagination eventually. Details for that will be announced when plans are made.
Eleven has been traditionally focused on bringing Glitch back the way it was. This was never meant to be a permanent thing, just, until we got things working. Going forward, we're going to start looking into new ideas. This means new features and new stories that we're hoping to incorporate in to the game!
Ideas!!! We've got a ton! It may take some time, but a few of the bigger ones that we're talking about revolve around how skills are learned and implementing a new approach to the auction feature.
And here's the one that you'll all be most excited for, our current primary goal is to open the doors to more of you, our friends! Some recent updates to our server along with additional administrative functionality provided by the recent website overhaul have brought us really close to this goal. We're currently discussing plans on how we can further stress test the game to determine what extra steps we may need to get there.
Who's excited for these prospects and has two thumbs? This guy!
As always, keep tuned here and on our social media outlets for updates (including the CoU ones while we're integrating).
-Kaiyon