It's been exactly 2 years to the day since we thought we all lost the world of Ur forever.  It most certainly was a sad day for me, and I'm sure I can say the same for the rest of the team (those that played at least).  Little did we know at the time that just under a year later, we'd be given the opportunity to bring it back…and that exactly a year later, we would be able to walk around in Ur, even though it was only on a single street.  It's been a year of hard, but fun work, and while we've got a long ways to go, significant progress has been made.
Welcome Home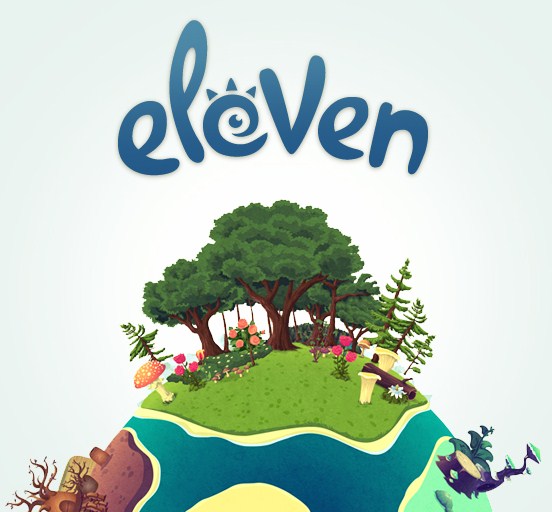 As those that have been keeping up with the blog may know, we started work on our 'true' server, the one that's going to be for keeps, a while back.  Since we've had a chance to figure out how most of the main game functions work, the true test there was going to be getting the overall system architecture set up in such a way that we'd have the stability and organization we need in order to bring the world back together as we left it 2 years ago, and allow a full load of players.  Well, while only a very minimal set of gameplay functions have been implemented in the 'proper' way on this new version of the server, we feel we're ready to open up, albeit to a very small group to start.
It may sound like a tiny number, but we'll be welcoming 13 people in to start.  How are we going to choose those 13 people?  This first group will be a mix of people we've identified as good testers and 5 people brought in based on their levels of interaction with our group via social media (Facebook, Twitter and here on the blog).  Different rules will likely apply to future groups coming in, such as contests and/or first-come-first-serve registration, but those 5 people will be identified and notified shortly.  For now, one of the most important things to remember for testers is: Alpha is really not about playing the game at all, but often rather tedious testing and enduring crashes and bugs and… stuff…
How are we going to let people in to the game?  Well, that's where the web app piece comes in to play.  Our shiny new forums are launching today as well!  Everyone will be welcome to register and chat on the forums for now, and those chosen to participate in the Alpha will be given access to the game through the same login along with a special Alpha only forum.  The forum url will be announced in approximately an hour via Facebook and Twitter. (Update: look here! http://humbaba.elevengiants.com )
While we're glad to start bringing people in, please remember that this is a work in progress, and we're likely to experience some growing pains as we move forward, and since this is a volunteer project, please bear with us while we work these things out.  As always, your best source for updates, whether they be related to issues we're having, rules for bringing in the next batch of alpha testers, or announcements for new functionality being rolled out will be right here on the blog, on Facebook and on Twitter.  Further information for how you can help out as an Alpha tester once you're in will be found in the Alpha forums.
Again, welcome home,
-Kaiyon
P.S.: Please look forward to follow up posts from some of the key team members that have helped make this happen.
P.P.S.: Special thanks go out to Aroha, Joey, JustinD, LadyCeres, Scheijan, Turnip and Varaeth for their contributions to this last push towards Alpha, and of course to the rest of the team for all of their hard work on the rest of the project.